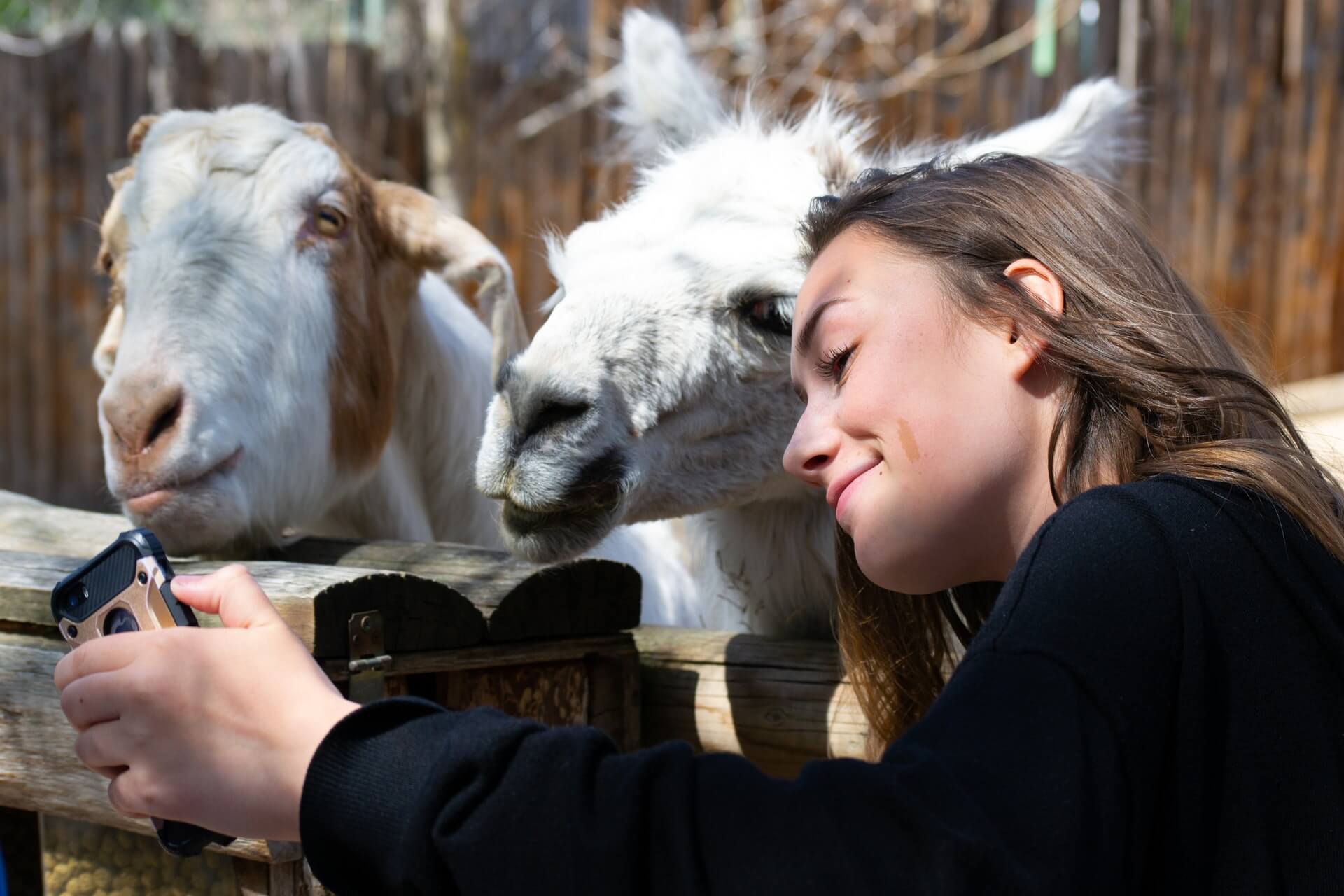 Are you looking to renting out your real estate property in Pleasant Hill to a lovely family? Then these educational local tourist spots might reel them right in! Not only are these spots great for kids to enjoy their fun outdoor adventures, but they also learn a few exciting things about this world!
As a real estate investor, staying updated about your local area's excursion routes, theme parks, festivals, etc., can help attract some great renters! So in today's article, we will help you learn about some of the best educational and adventurous spots for locals in Pleasant
Hill. Let us begin!
1. Colleges in Pleasant Hill
If your renters have kids looking for great higher study opportunities, introduce them to some of the most prestigious educational institutes at Pleasant Hill.
The Diablo Valley College is well-known for its plethora of exciting UG courses for graduating high-schoolers from all over. Kids here can opt for streams like engineering, IT and Software, or even Business Management Studies. Inform your renters about securing a bright future at Diablo Valley College with BBA, B.Com, and Associate degrees in various excellent subjects.
You can also mention Carrington College for various specialized veterinary, medical, and dental program courses. The college excels with the best-in-class study programs that can shape the future of the kids of tomorrow.
2. Oakland Zoo
If your renters love a wildlife excursion for their weekends, tell them about the Oakland Zoo! With over 85 native and exotic animals, from amphibians and mammals to exquisite avians and reptiles.
The zoo works hard to protect animals abused in zoos and illegal animal battles. They also strive to rescue animals from unlawful trade businesses and ensure the best welfare for every living being they care for. They also hold family activities, school programs, and zoo camps to help everyone learn everything there is to about their animals, the welfare services, wildlife conservation, and more.
From strolling through the tropical rainforest to visiting the pretty pink flamingo plaza, the Oakland zoo is a treat for our wildlife knowledge! And the best part about visiting this zoo is that it is a lifetime opportunity for a family excursion to see wildlife in its raw and regal glory through the peaceful lives of beautiful species.
3. USS Hornet Museum
If your potential tenant has kids who love everything about space travel, direct their curious minds towards the USS Hornet Museum!
The USS Hornet Museum works hard to preserve its evergreen and exceptional aircraft carrier, so it can tell its story for decades to come. It is filled to the brim with educational, historical exhibitions that take your breath away.
The featured exhibitions here are at the two rotating galleries within the hanger and the second decks. The museum on the second deck holds over 25,000 artifacts that include the following:
USS Hornet
Military uniforms
Photographs
Aircraft and their documents
Commendations
Decorations
Firearms
Plane models and more!
These artifacts are from surviving family members and brave former crew members. And these historical and monumental treasures offer a positive exposition to children, helping them learn about the fearless fighters of their past.
If your renters love to help their kids learn history through adventures, tell them about the firearm exhibitions, tactical details, and the World War II Pacific Theatre.
Make Your Pleasant Hill Rental Property a Hot Topic Among Locals
By keeping tabs on the local attractions, you can welcome some great families to be your Pleasant Hill rental property clients. You can pitch them the most beautiful sceneries, fun events, and adventurous local family outings that your rented apartment will help them visit!
And if you need a helping hand in landing the best family clients, then PMI Contra Costa CONTRA COSTA's professional real estate brokerage services are here to help! Contact us today to know more!