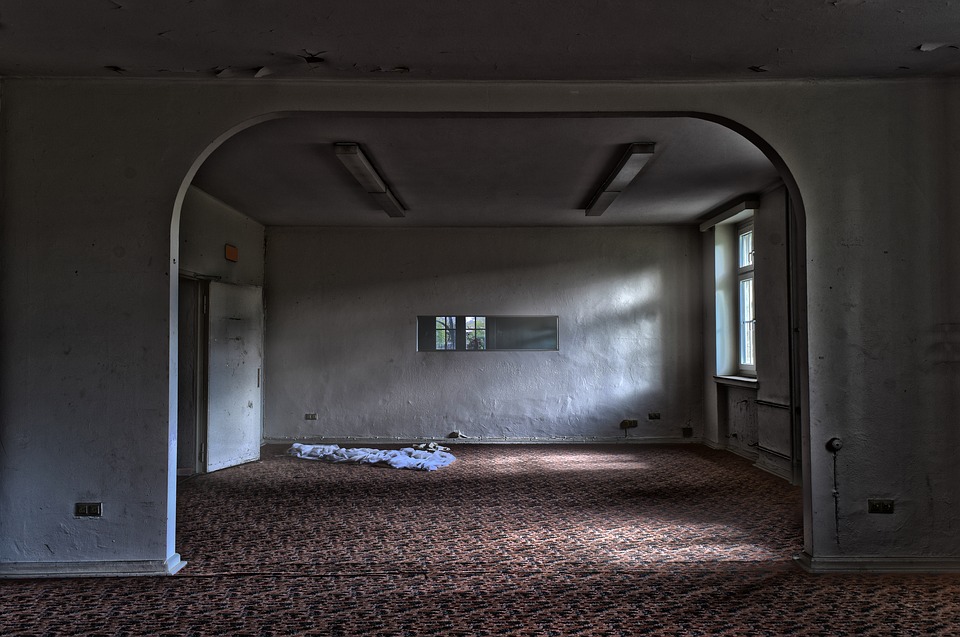 Did a former tenant leave behind some nasty smell inside your rental property in Danville? That can be a bummer. During this season, many families start looking to rent a house in Danville. And the best way to attract these potential clients is to showcase a clean and beautiful property. But what if your last tenants left behind a mess that reeks?
As a landlord, it can be unpleasant to find nasty odors inside a rented apartment or single family home. Luckily, there are nifty ways to clear out such stenches and have your Danville rental property look and smell fresh and new for new tenants!
So what are the different types of foul smells that a former tenant might leave behind in your beautiful Danville rental property? And how to tackle them before you lease out to a new group? Let us find out.
1. Smells from Pets
Urine stains, fur bits, the smell of saliva, etc., are a few things that can tarnish your rental property in Danville. So if your previous tenant owned a cat, dog, or any other pet, it is time for deep cleaning.
Start with the carpet. You can use a baking soda+vaccuming solution to remove any grimes left behind. Steaming the carpet also works. If there are any unfortunate urine stains, spot cleaning with enzymatic cleaners can remove the musty smell in no time.
2. Cigarette Stench
Cigarette stenches can linger for days in rental properties, leaving a nasty smell. Moreover, it sticks to furniture and fabrics, making it more stubborn to remove.
One of the solutions is to dry-clean the upholstery and drapes. However, you might need to replace the wooden furniture. They hold on to the stench for longer and can repel potential tenants from your Danville property.
3. Smells from Cooking
Even after your last tenant leaves your rented house in Danville, the smell of their cooking might linger. Certain ingredients and spices can have a strong smell that stays. You can use a vinegar+water solution to get rid of the stench from the kitchen.
Deodorized cleaning sprays can neutralize the residual smells present in the upholstery. If this rental property has air filters, this is a great time to change them.
4. Garbage Stenches
Has the last tenant left behind a pile of reeking garbage? It can leave a stink that burns the nose. If you want to get rid of the bag and its smell from your Danville property, these steps can help you out.
First, throw away the bag and open up all the doors and windows. Next, clean and disinfect the area with soap, water, and cleanser spray for the desired fresh effect. You might also need to scrub the area thoroughly to remove any permeable smell the garbage had left behind.
Moreover, these leftover garbage bags can attract fruit flies and several insects. For these, it is best to call professional pest control services to deal with the matter. They can detect the issues right away and clean up your rental property in Danville.
Trust Local Experts to Refresh Your Rental property in Danville
PMI Contra Costa CONTRA COSTA's expert property manager can help you welcome a qualified tenant on the first day. Our professional and trusted vendors will ensure the stench and clean up that your old tenant has left behind is taken care of in your rental property in Danville. It is crucial to ask for professional help when preparing your Danville property for new tenants and screen all prospects to place a qualified tenant.
You can contact us and hire our highly-skilled professionals, who can spot even the most stubborn must-riddled areas and have your apartment or property smelling good as new. A clean rental property is a sign of a responsible landlord and can attract more potential and well-paying tenants looking for a comfortable abode. So whichever putrid smell you want to remove from your Danville property, our professional vendors are there for you.